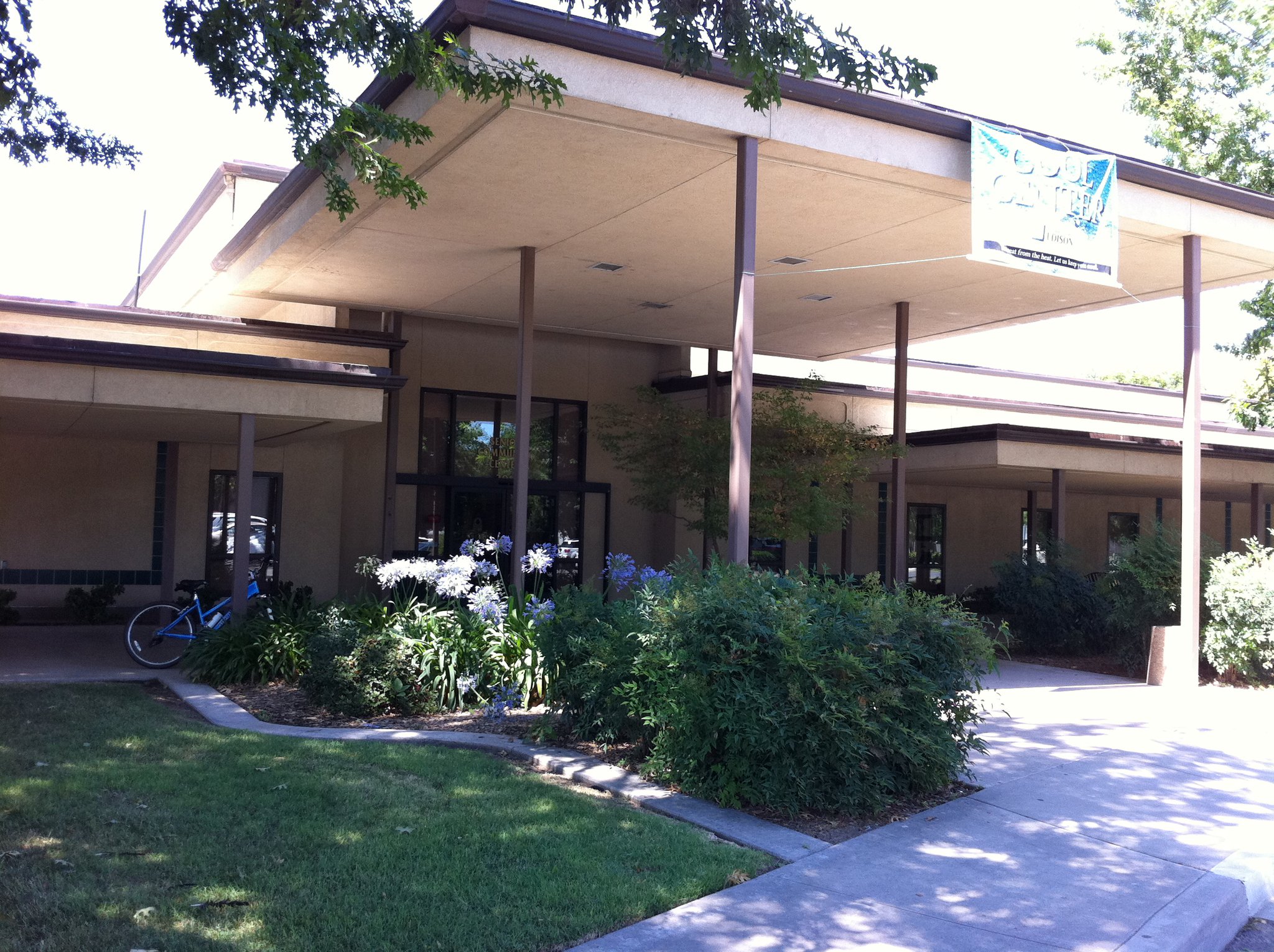 Tulare Senior Center
201 N. F Street.
Tulare, CA 93274
Phone 685-2330

HOURS: Monday - Friday, 8:00 a.m. - 5:00 p.m.

Lunch is served at 11:30 a.m. - 12:00 p.m
Cost: $3.00 suggested donation for 60 years old and up; $6.00 for everyone else.
Reservations MUST be made by 12:15 p.m the business day prior by calling 559-685-2330.
Click HERE for more information about the Tulare Senior Nutrition site.
Click HERE for Tulare Senior Center's Facebook page.